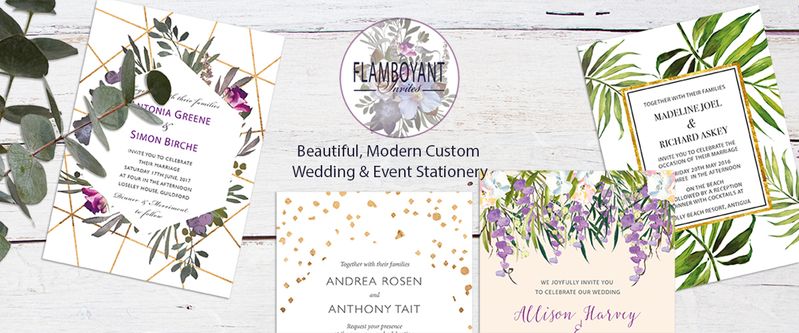 Thank you for your interest in our designs!
We'd love to get started on your wedding stationery,
but first we need to ask you some quick questions
about you and your wedding stationery thoughts.
**We will email your quote within 2 business days**
We look forward to working with you!
Let's Start!